This will be the last day of the $100k challenge. 
The challenge was about reaching 20% profit on a $100k account in 4 trading weeks. We reached it faster and our copy trader made a decision. He will fund his account with $2,500,000.
That means we won't share the results from the next trading week. I am sorry to tell, but most of our readers still can't believe their eyes.  I explained many times how the project works and that they can see from hour to hour how the programs generate profit to us.
The verified and auto-updated charts – verified by MyFXBook – shows the actual standings. This is real and you can earn the same % profit as these accounts.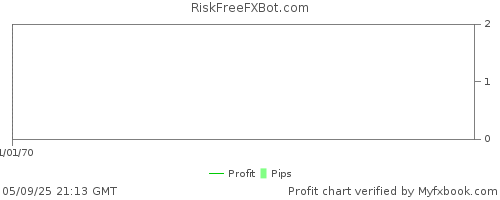 RiskFreeFXBot project – First deposit: $700 (2018-12-05) – Profit: 275% (2019-02-01)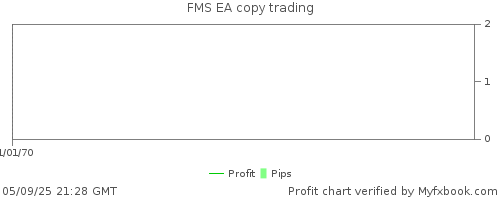 FMS EA copy trading – First deposit$70 (2019-01-28) – Profit 22.33% (2019-01-31)
This is a new project with investment back guarantee and zero fees for the 10 first investors (avg. profit 80-150%/mo.)
These charts show how our accounts grow. I know that this looks unbelievable, but this is real and anyone can earn the same profit. So if you are searching for an opportunity to earn money online, join one of our projects and use our offers to receive guaranteed profit and pay less or zero fees.
Please read the FAQ and contact us if you have any questions.
---
LAST UPDATE!
2019-02-01 (Friday) – Profit: $35,630.32